(

queer_theory
Jun. 13th, 2006
03:17 pm
)
Just updating with pictures I got from

yitzhak_groupie
! She got some great pics of Anderson (and some okay ones of me...I guess).
In case you missed the book signing post...
here it be
.
Standing in line with Joy (me...a vision(?) in orange)
Andy speaking!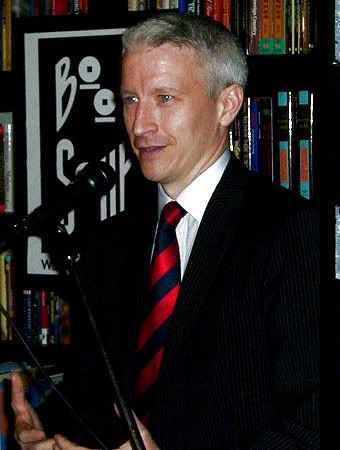 Andy signing!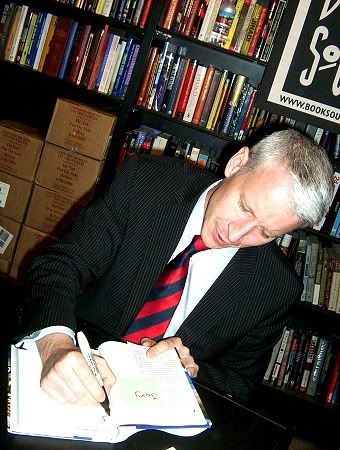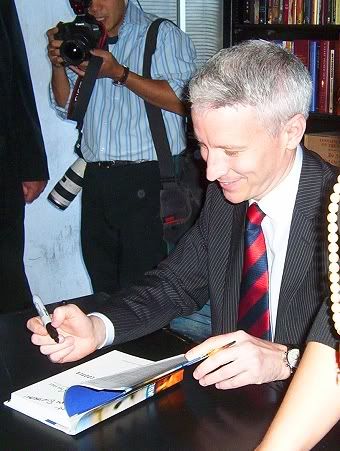 proof=pudding...and

understandish getting her book signed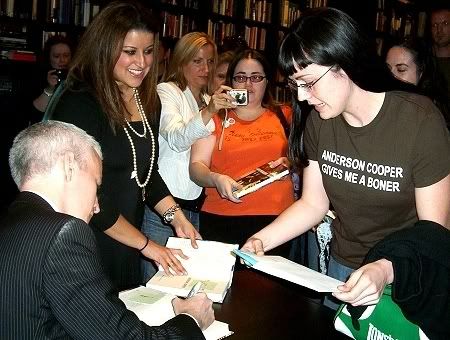 yitzhak_groupie, me, and

understandish basking in the Anderglow
And the absolute best picture she took....look how fucking adorable!